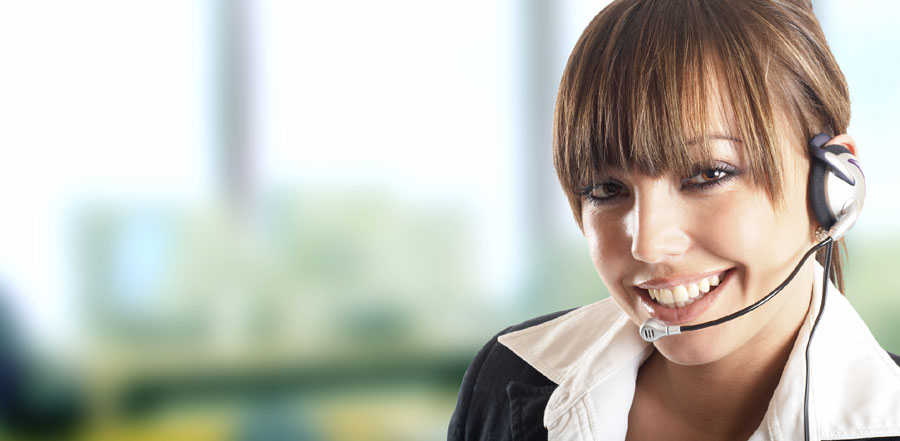 Software support the easy way
Survey JEM™ is based on our servers so any updates we carry out have an immediate effect. All you need to use Survey JEM™ is a device with access to the Internet and a suitable browser. Survey JEM™ will work with all the major browsers but we recommend using Google Chrome.
Help is just a telephone call away
AFM Web Design is a UK company based in Norfolk. We offer telephone support during business hours or you can send us an email anytime to support@surveyjem.co.uk. Survey JEM™ support is free to users for all first level enquiries. If you have a problem using Survey JEM™ or want to ask a question then we want to hear from you.
Training can be supplied if required
We design our software to be so easy to use that training is hardly ever requested. However, if you do require training then we can supply the level of service to fit your needs.
Remote training
If you just need a few pointers then we can conduct remote training by telephone. We can access your account on Survey JEM™ and talk you through whatever element of our application you wish to know about.
On-site training
If you would prefer a training session at your own facility then that can be arranged although, to be honest, the last time we were asked to provide training at a client's premise was years ago. We are proud to say that because it just underlines how easy to use our software is.
Data processing
We have extensive knowledge and experience of importing and exporting data and especially asbestos survey data. Unfortunately, for confidentiality reasons, we cannot provide the names or our client's clients but we have helped our clients to set up very specific data exports for some big names. We can say that we have helped export data to a number of County Council property departments. We even wrote the data export specification for one London Council which made them very happy and made adding the export format to our client's software much easier for us and therefore cheaper for them.
Survey JEM™ already has the ability to import and export site data and asbestos survey data. We have taken a basic spreadsheet from a London Council, processed it, and imported thousands of site addresses saving hundreds of hours of data entry time.
We provide this service at an additional charge as required. See the Survey JEM™ pricing page for more details.
Further information
If you would like to know more or are interested in trying Survey JEM™ we would be happy to help. Phone us on 01953 425 932, email us at info@surveyjem.co.uk or fill in our contact form and we will be in touch as soon as possible.
Hashtags: #Asbestos #AsbestosReportingSoftwareSupport #AsbestosManagementSoftwareSupport