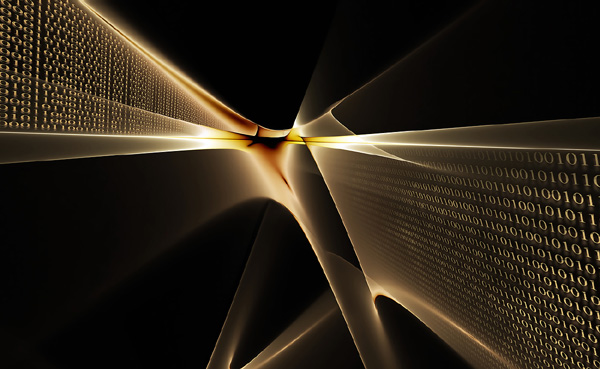 Years of experience saving time and money for our clients
Manual data entry soaks up time so anything which can be done to speed up the process of getting data into, or out of, an application is well worth doing. We have years of experience and expertise gained from transferring countless terabytes of data between our client's systems and their client's systems.
Some clients have a property management system supplied by a third party while others have one built in house but they all have their own specification for data transfer and usually have different preferences for standard values. Our track record of creating export functions and manipulating data is excellent saving our clients countless hours.
Data mapping
Most forms of data transfer almost always involve mapping the values from one database onto the equivalent values on another. Over the years we have developed methods to make the mapping process as efficient as possible. Humans enter data in different ways and as a result human error is unavoidable. Encountering eight different versions of the room name for a toilet is not uncommon. We have developed methods to minimise data input errors and the fruits of all that expertise and experience have been built into Survey JEM™.
Transferring data with Survey JEM™
Survey JEM™ already has facilities built in for importing and exporting asbestos survey data. For one client we imported the data for their entire portfolio so they only have to pick the correct address when creating asbestos surveys.
In our two decades of experience we have not had a data transfer format we could not deal with and we are very proud to be able to state that fact.
Further information
If you would like to know more or are interested in trying Survey JEM™ we would be happy to help. Phone us on 01953 425 932, email us at info@surveyjem.co.uk or fill in our contact form and we will be in touch as soon as possible.